---
Steps Away From Masonville Mall

---
Groceries, retail, education, restaurants, entertainment, fitness, and more are all within walking distance of The Masonville 42s. CF Masonville Place is a short walk down the street with over 150 stores within including a cineplex cinema, entertainment rec centre, and much more!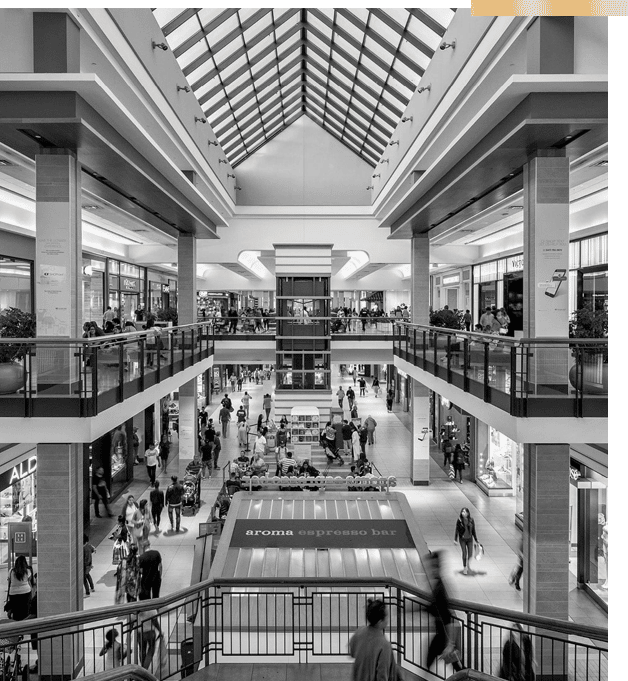 ---
Surrounded By
Greenery

---
Surrounded by a beautiful perimeter of greenery, The Masonville 42s are perfect if you like to live an active lifestyle and wish to be surrounded by a fresh breath of air and nature while living in the city.

---
Close to All Levels
of Education

---
Whether you are sending your child to their first day of school or you're starting your first day of university, the Masonvilles 42s is strategically located a mere few minutes from public schools, secondary schools, and Western University.

Major Commercial Amenities/Stores
1

CF Masonville Mall - 1680 Richmond St
---
Gas Stations
2

Shell Gas + Carwash - 110 fanshawe park Rd E

3

Petro Canada + Carwash - 614 Fanshawe park Rd E

4

Canadian Tire Gas + Carwash - 105 Fanshawe Park Rd E
---
Grocery
5

Loblaws – 1740 Richmond St

6

Farm Boy - 109 Fanshawe Park Rd E

7

LCBO – 109 Fanshawe Park Rd E

8

Sobeys – 1595 Adelaide St N
---
Pharmacy
9

Shoppers Drug Mart (connected to mall) – 1680 Richmond St

10

IDA Pharmacy – 1653 Richmond St

11

Guardian Pharmacy – 94 Fanshawe Park Rd E
---
Entertainment
12

Silver City Cineplex Cinema (connected to mall) 1680 Richmond St

13

The Rec Room (connected to mall)
---
Fitness
14

Goodlife Fitness – 116 N Centre Rd
---
Retail
15

Beer store – 1727 Richmond St

16

Hudson's Bay (connected to mall) – 1680 Richmond St

17

Home Depot – 600 Fanshawe Park Rd E

18

Best buy – 1735 Richmond St

19

Marshalls & Home Sense (connected to mall) – 1680 Richmond St

20

JYSK – 50 N Centre Rd

21

Winners - 50 N Centre Rd

22

Sleep Country 94 Fanshawe Park Rd E

23

!Indigo – 86 Fanshawe Park Rd E
Institutions
24

LHSC University Hospital – 339 Windemere Rd
---
Banks
25

CIBC – 97 Fanshawe Park Rd E

26

Scotia Bank 109 Fanshawe Park Rd E

27

BMO – 101 Fanshawe Park Rd E

28

RBC – 96 Fanshawe Park Rd E
---
Food
29

Starbucks – 1680 Richmond St (in mall)

30

Tim Hortons – 1680 Richmond St (in mall)

31

McDonalds – 103 Fanshawe Park Rd E

32

Chipotle – 60 Fanshawe Park Rd E

33

The Keg (connected to mall) – 1680 Richmond St

34

Milestones (connected to mall) – 1680 Richmond St

35

Jack Astors – 88 Fanshawe Park Rd E

36

East Side Marios – 94 Fanshawe Park Rd E
---
Schools
37

Western University – 1151 Richmond St

38

Stoneybrook Public School – 1460 Stoneybrook Cres

39

Jack Chambers Public School – 1650 Hastings Dr

40

Mother Teresa Catholic Secondary School - 1065 Sunningdale Rd E

41

A.B. Lucas Secondary School - 656 Tennent Ave
---
Parks
42

Hastings Park Hastings Dr (soccer fields, tennis courts, walking trails)

43

North London Athletic Fields (soccer fields, baseball diamonds, playground etc.)

44

Virginia Park (soccer fields, playground, walking trails)
---
Other
45

LTC Bus Stop Located Directly beside Masonville 42s
Main Road
6KM to Downtown London
6.5KM to Costco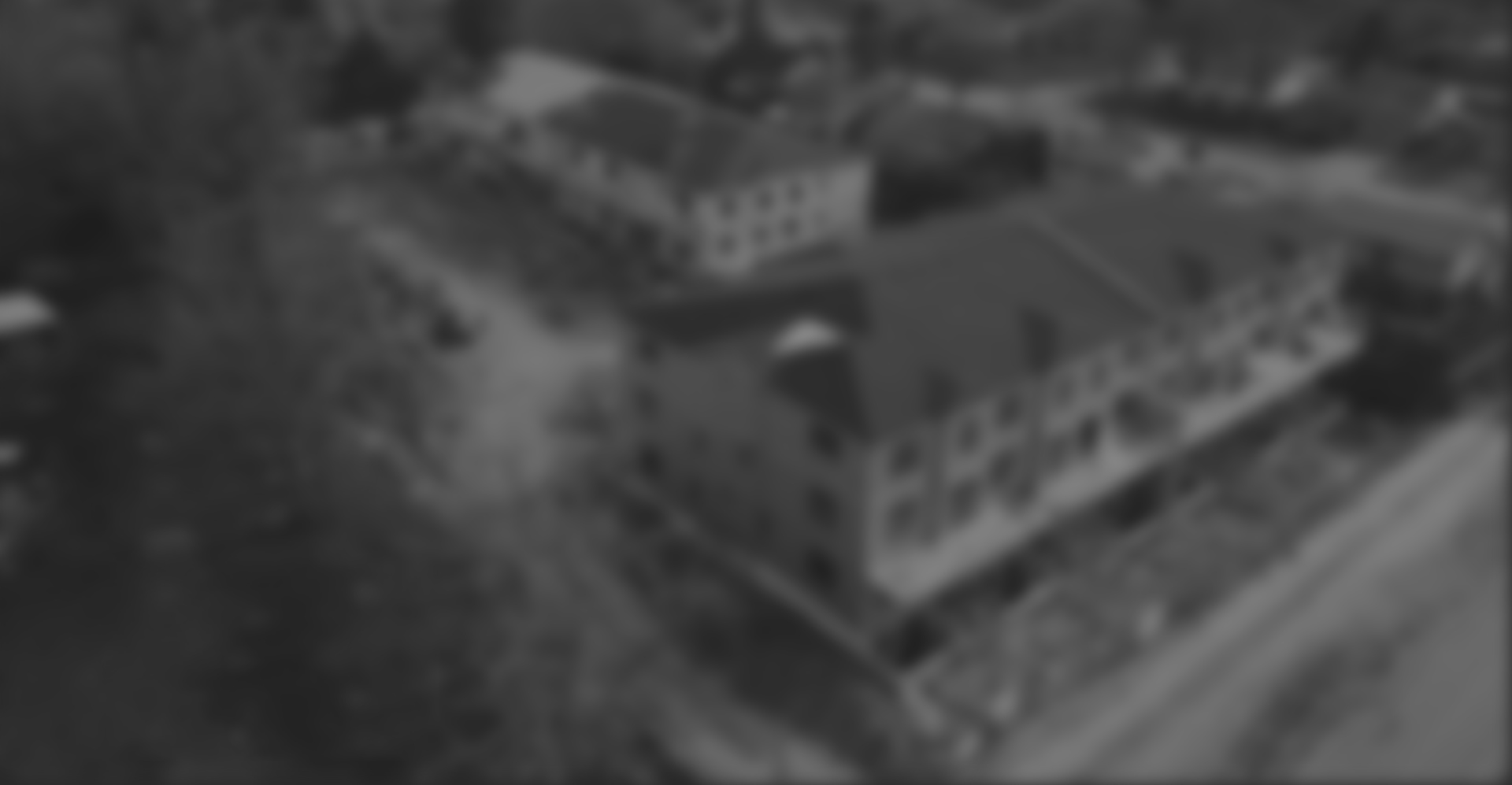 REGISTER YOUR INTEREST
---