Interested in renting with us? Our pricing sheet is now available.
Contempory Outside, Luxurious Inside.
---

---
Homes at Masonville 42s have been designed with comfort and style at the forefront. A modern blend of brick and siding helps accent the large glass outdoor living areas for each unit, and the ambient lighting around the exterior provides an inviting atmosphere that makes the Masonville 42s feel like home. Inside, prepare to experience the true meaning of above and beyond. Spacious bedrooms, high-end appliances, stylish fixtures, and luxury finishes all throughout allow you to truly unwind and provide a feeling of pride everywhere you look.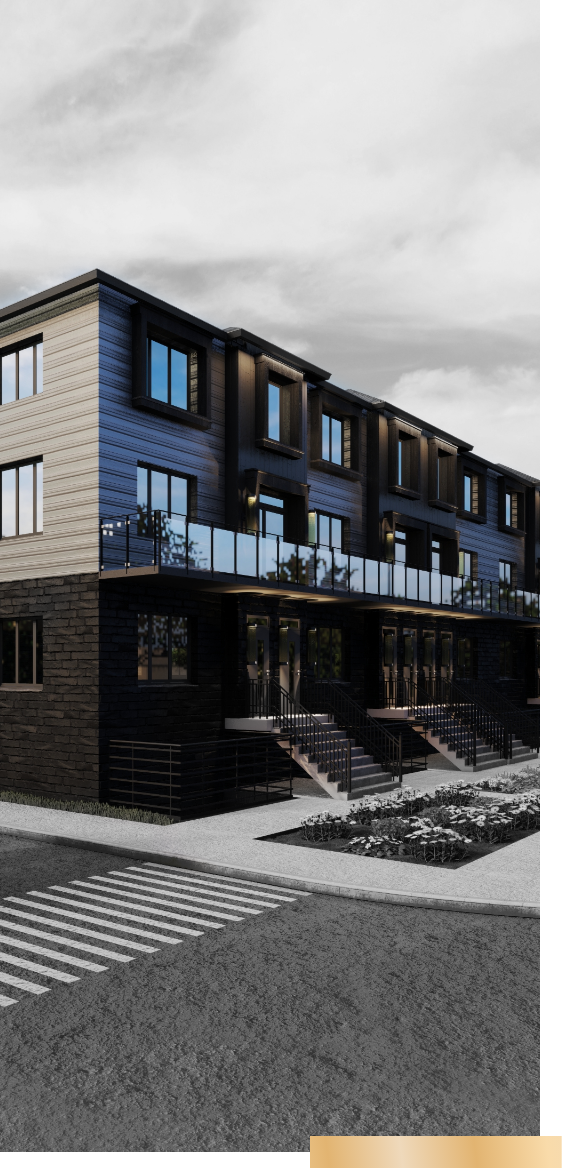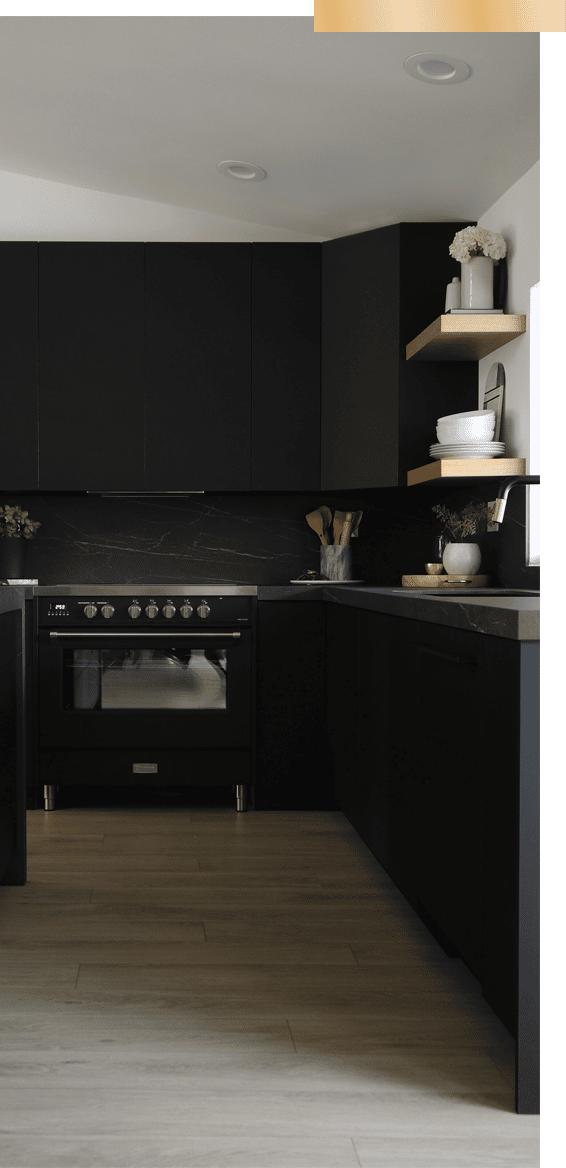 A Great Use of Space
---

---
The layout of Masonville 42s has been done masterfully. Individually, each unit maximizes both interior and outdoor living space. As a whole, our community has been carefully nestled in off Fanshawe Park Rd, with an outdoor amenity space tucked towards the back of the property offering a piece of serenity.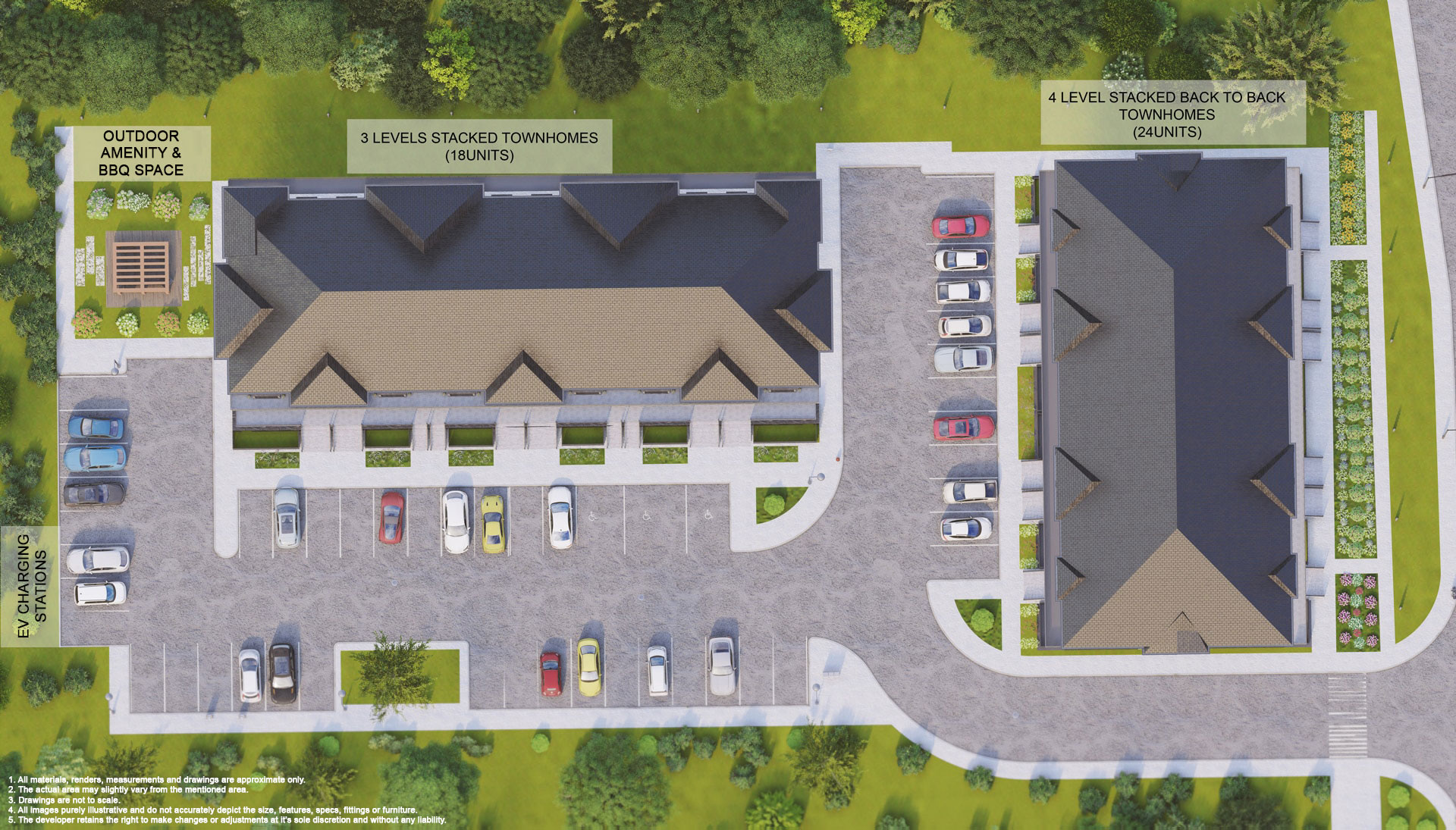 Various floor plans
to Choose From
---

---
Masonville 42s offer various floor plan arrangements to suit the needs of your lifestyle and living needs. Each Block offers two individual townhome styles with various layouts allowing you to find the perfect fit. Our homes range from 1 to 2 floors and from 1200 to 1400+ square feet of living area.
Outdoor Amenity Space
---

---
Nestled at the back of Masonville 42s is our community green space and BBQ area. Whether you're looking for a place to unwind, meet up with your neighbours, or have a nice BBQ - The covered amenity space is there for your use. The carefully manicured landscaping and the tranquility of the shelter make it a perfect area to retreat to when it's time to unwind and relax.
Ample Outdoor
Parking & Transportation
---

---
There's no shortage of resident and visitor parking at Masonville 42s. Each unit can select assigned outdoor parking, should you need to take advantage, as well as exclusive fast charging EV chargers

Not a driver? There's a perfectly placed bus route right in front of the community as well, with a stop right near the front entrance.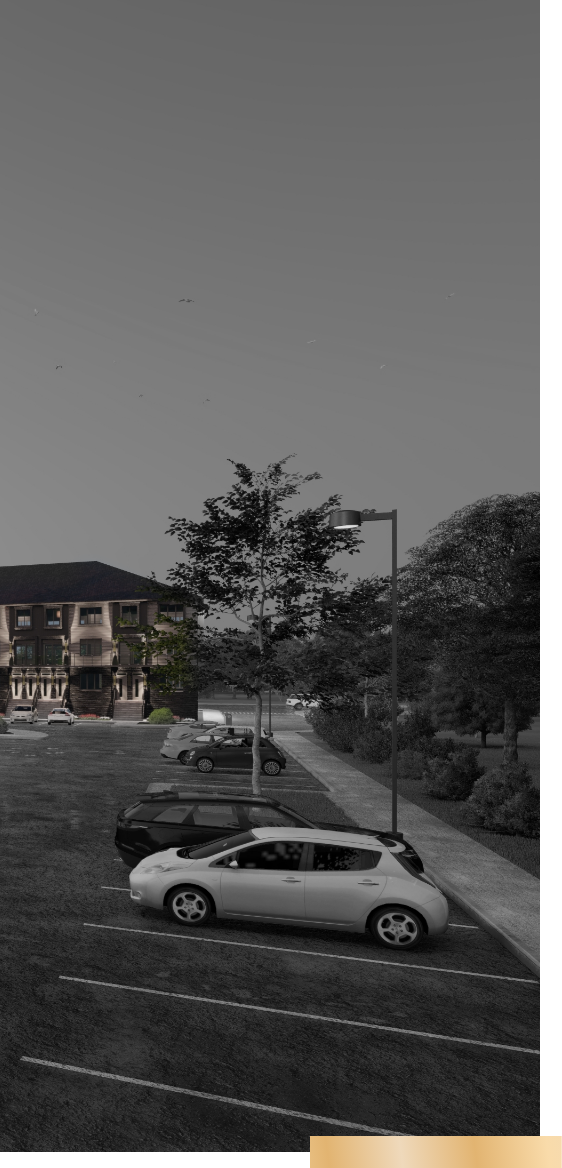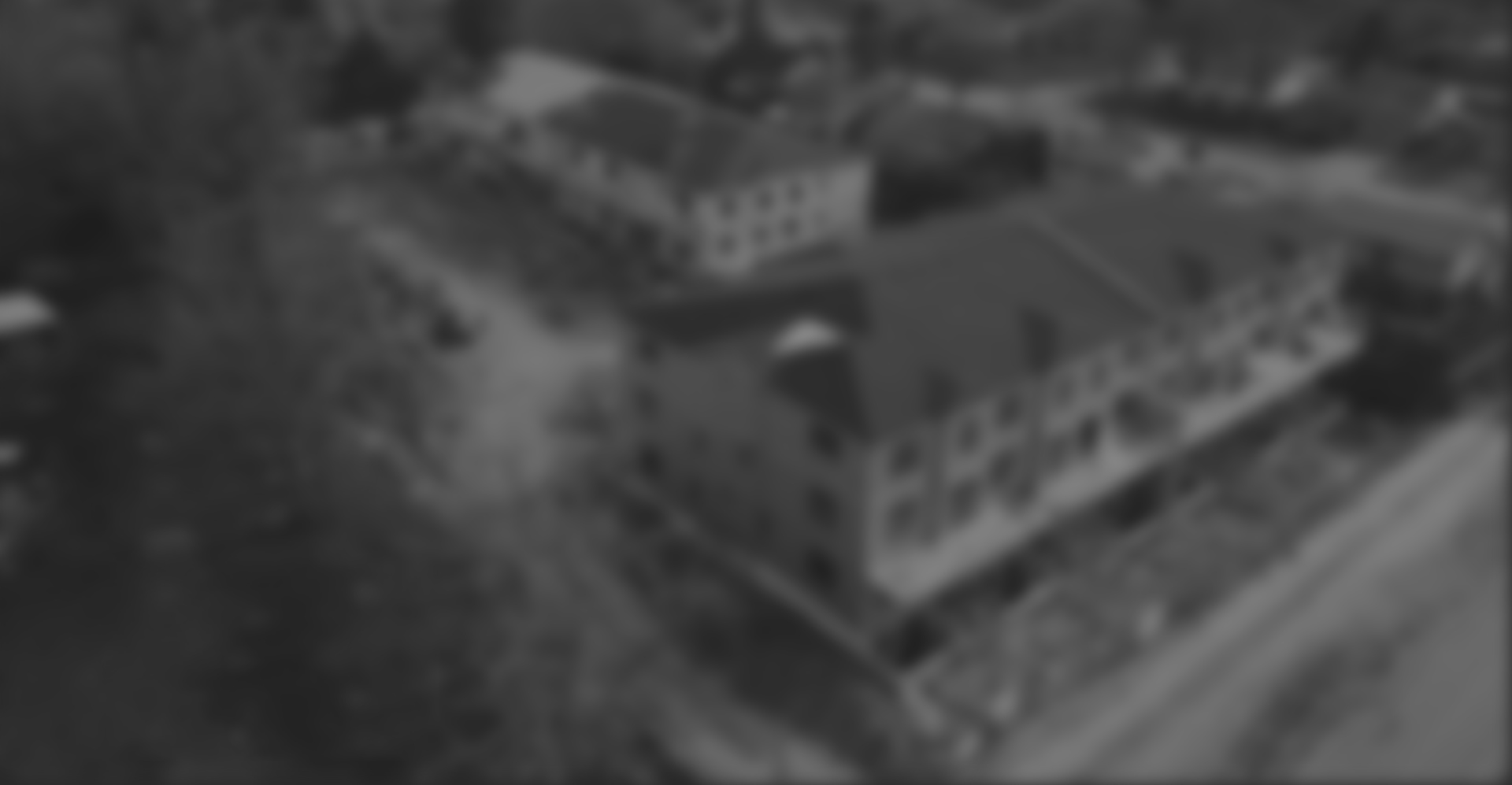 REGISTER YOUR INTEREST
---